From intimate gathering meals to a special occasion meal, let "IAM-YOURCHEF" Private Chef Services bring the art of fine dining combined with Greek hospitality directly to you! Have a look at our services below and start creating the unique experiences that will give your loved ones memories that will last for years to come.  
1. YOU CHOOSE THE MENU
2. WE BUY THE INGREDIENTS
3. WE COOK FOR YOU
4. WE CLEAN UP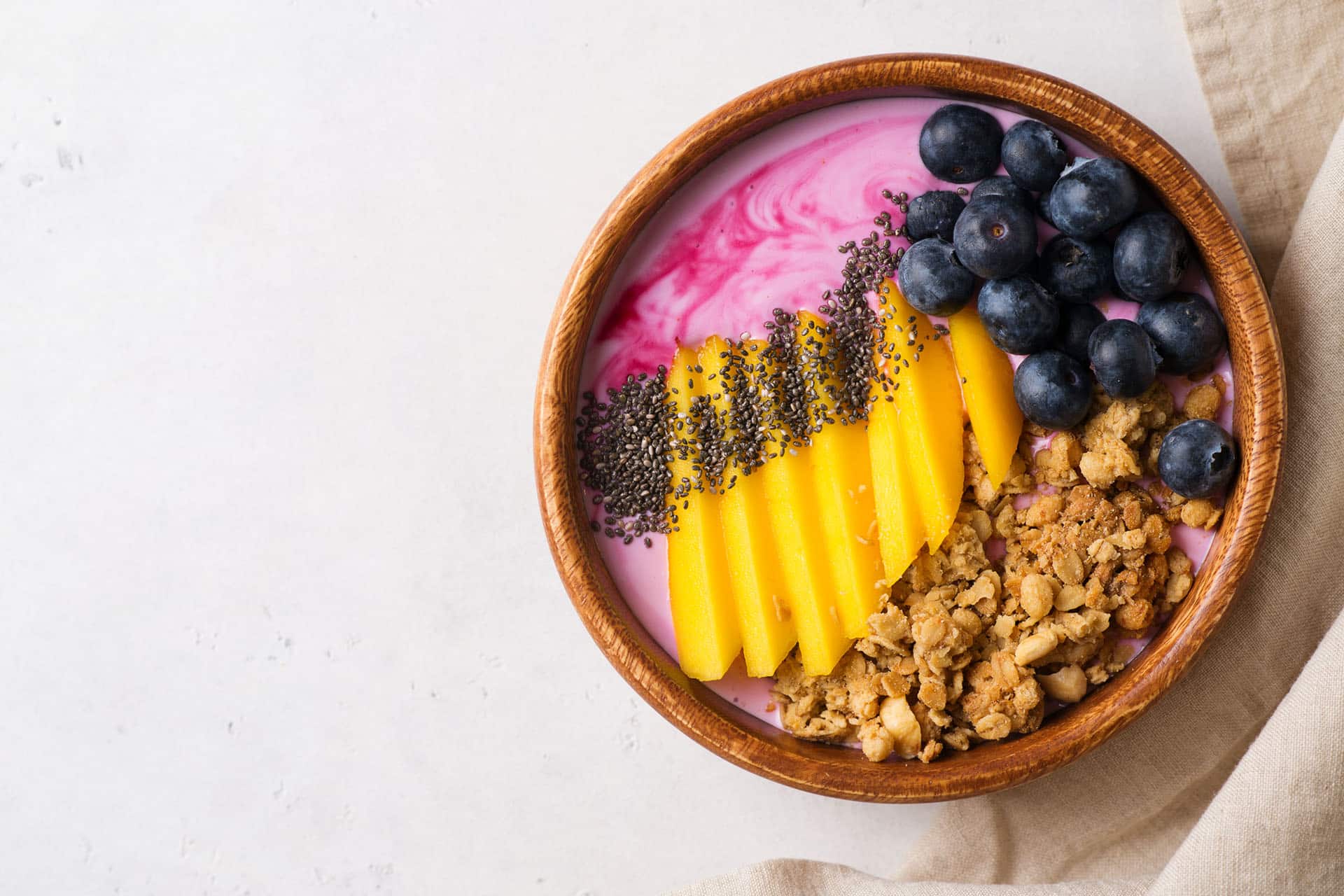 There's nothing like starting the day with a healthy, filling breakfast with your family and friends. Wake up and enjoy a breakfast full of freshly squeezed juices, smoothie bowls, avocado toasts, omelettes served with the finest coffee. Certainly, all preferences can be meet whether you prefer a breakfast or a brunch, we can meet any demand. Let us know your desires, sit back, relax and enjoy a leisure breakfast with the magnificent blue view. Leave the rest on our Private Chef Services.
The smell of a great barbeque with your friends and family colors your vacation. Your Private Chef will prepare a delicious meal according to your preferences while you enjoy your cold drinks with your beloved ones. A barbeque experience consists of a varience of greek dips, delicate salads, and fresh catches of the day or a variation of premium meats combined with grilled veggies.
A Mediterranean experience can described as the combination of pure ingredients chosen from the chef , simplicity, olive oil and some pleasant wine. We ensure a delicate selection of appetizers, traditional recipes, colourful salads, fresh fishes, shrimps or premium meats, and delicious desserts, depending on our guests desires. Elevate your vacation with a special traditional cuisine and Greek hospitality while you enjoy the magnificent sunset.
Are you a sushi lover? 
-The ultimate luxury sushi experience in the privacy of your place. Your Private Chef will pick fresh fish, vegetables and the rest ingredients to provide you an unforgettable trip of taste paired with your cocktails. 
Let us spoil you with a pallette of bite-sized finger foods and canapes that are bursting with flavour. Enjoy your pool party and we will take care of an unforgettable hospitality and food experience.
Our goal is to turn your dream into reality. You envision and we create a uniquely memorable experience for your event, whether it is a wedding or a celebration, or any other special occasion.

Let us guide you through the entire process. You just tell us about your event and we listen and ask a few questions to get to know you better before we develop a menu.
Whether you prefer a buffet-style menu or a fine dining experience we are here to help you select your desired menu according to your food and serving style preferences.
request a custom quote to get started..